ATT News
Internet Services
Managed Internet Service
Reliable dedicated access to help keep you connected with applications, data, customers and employees. Easily scales with a variety of access speeds and management options.


AT&T U-verse® High Speed Internet Business Edition
Provides you super fast Internet access over fiber with the features you need to stay connected to your customers, business partners, suppliers and employees.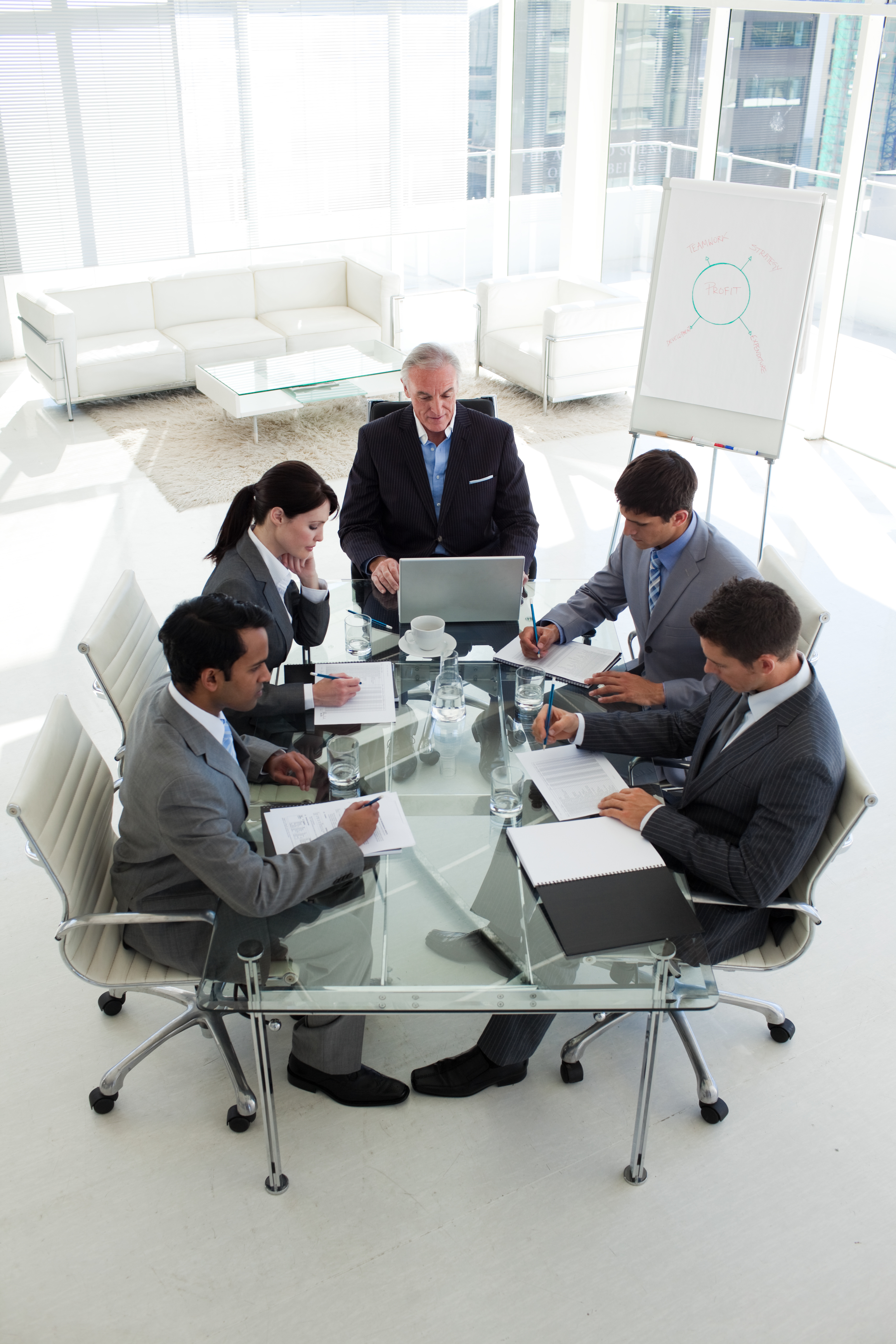 Need more information?
Contact us today if you have questions about AT&T Products and Solutions. A representative from WideNet Outfitters will respond as soon as possible with answers to your questions.


Showcase Content © AT&T 2016. All rights reserved.

Showcase and Syndication technology powered by

Zift Solutions®

This information is provided for informational purposes only. Such listings do not constitute an endorsement nor a recommendation by AT&T.